£100 off
Zoom chair side whitening including home kit e
£595
PLUS Free Phillips Sonicare toothbrush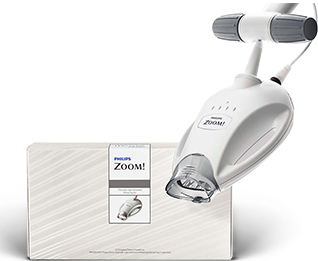 Offer expires 29th feb 2020
20%
off
First Dental hygiene treatment for all new patients
Offer expires 29th Feb 2020
FREE
Consultation for Facial Aesthetics and Sweatox Available now!
Offer expires 29th Feb 2020
Don't let your smile be a
reason to stop smiling
Visit us to out about the revolutionary new flexible duraflex dentures. These flexible partials blend in well with the natural appearance if your gums, making the partial virtually invisible.